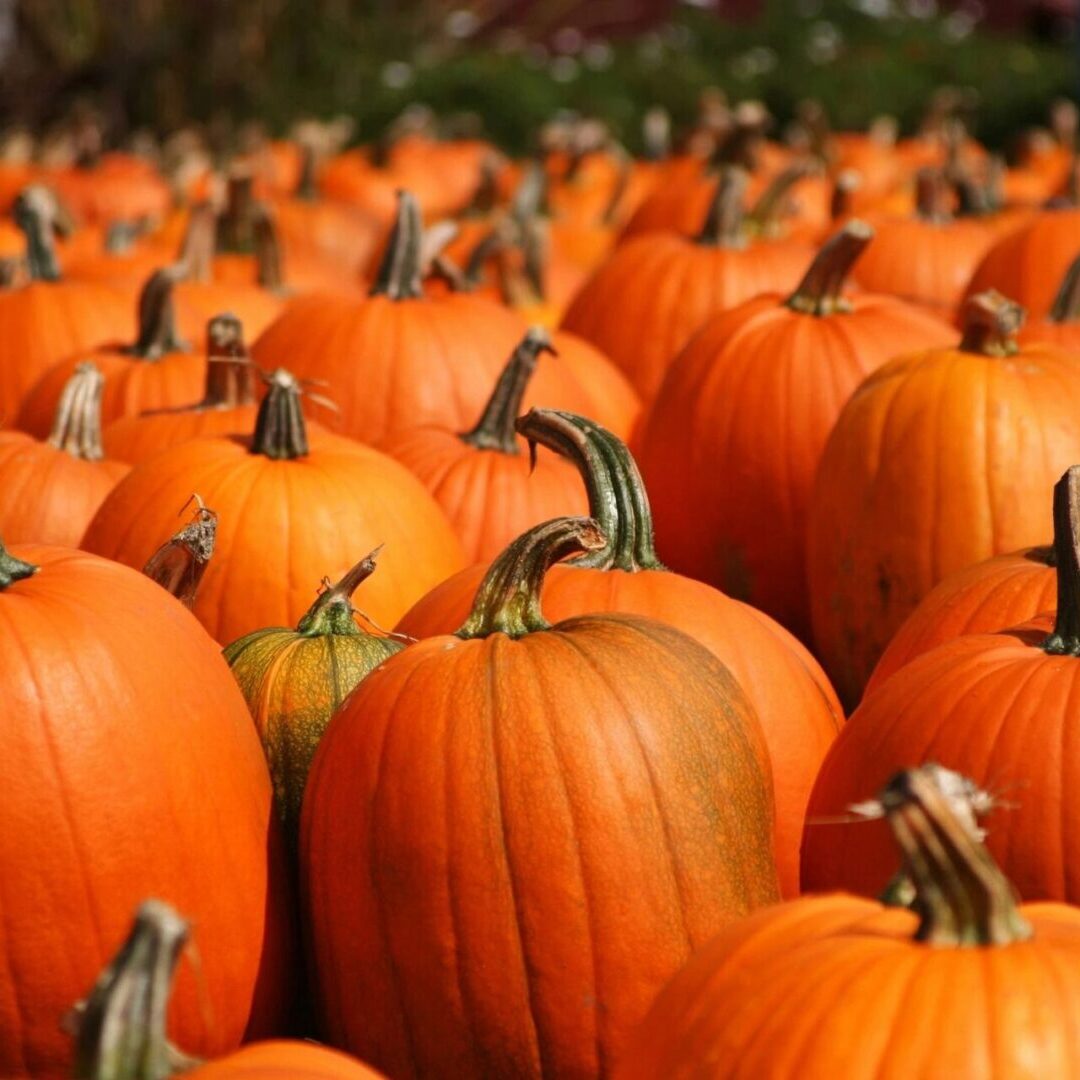 Bringing You Fun-Filled Festivities and Awesome Attractions This Fall
We offer a mellow pumpkin patch weekday outing during the month of October with a smaller selection of activities available to participate in.  This is a great option for recreational groups, daycares, elementary schools, or anybody looking for a fun day trip with friends and family!
Don't miss the excitement of the weekend festival held on Saturday's and Sunday's during the month of October! It boasts tons of Carnival Fun with kiddie-rides, a petting zoo, face-painting, a food truck and, of course, is home to the original Pick-a-Pumpkin Pumpkin Patch!