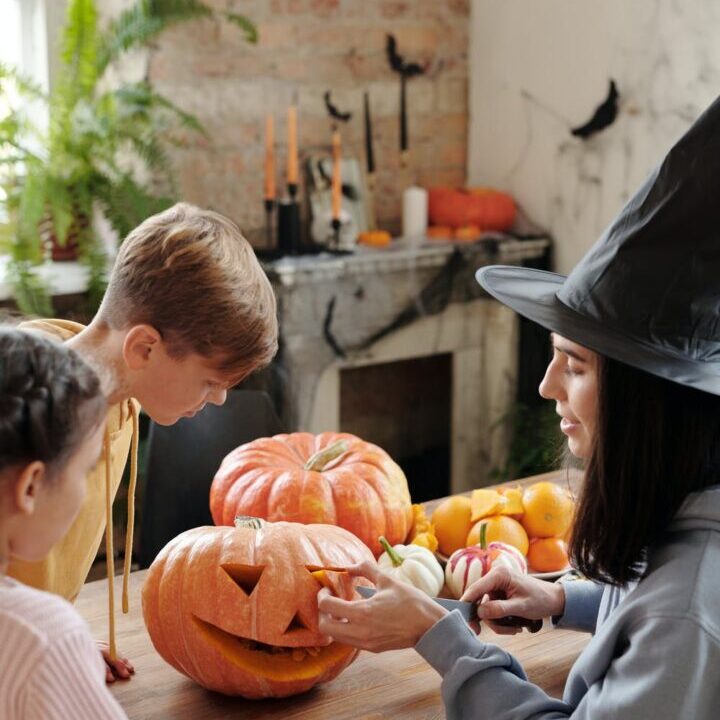 It's Goodies Galore at Our Seasonal Foods and Produce Store
Our 2023 Season Kicks off on September 15th!
September Hours will be 10:00 AM - 5:00 PM
Fridays, Saturdays, and Sundays Only
SPECIAL HOURS ON SEPTEMBER 30th!
9:00 AM - 6:00 PM
Day 1 of the 2023 Fall Festival and Carnival!
During October, our market is open seven days a week!
October Hours are 9:00 AM - 6:00 PM Daily
October 31st, we close at 4:30 PM
For more information and any special product requests please contact us!