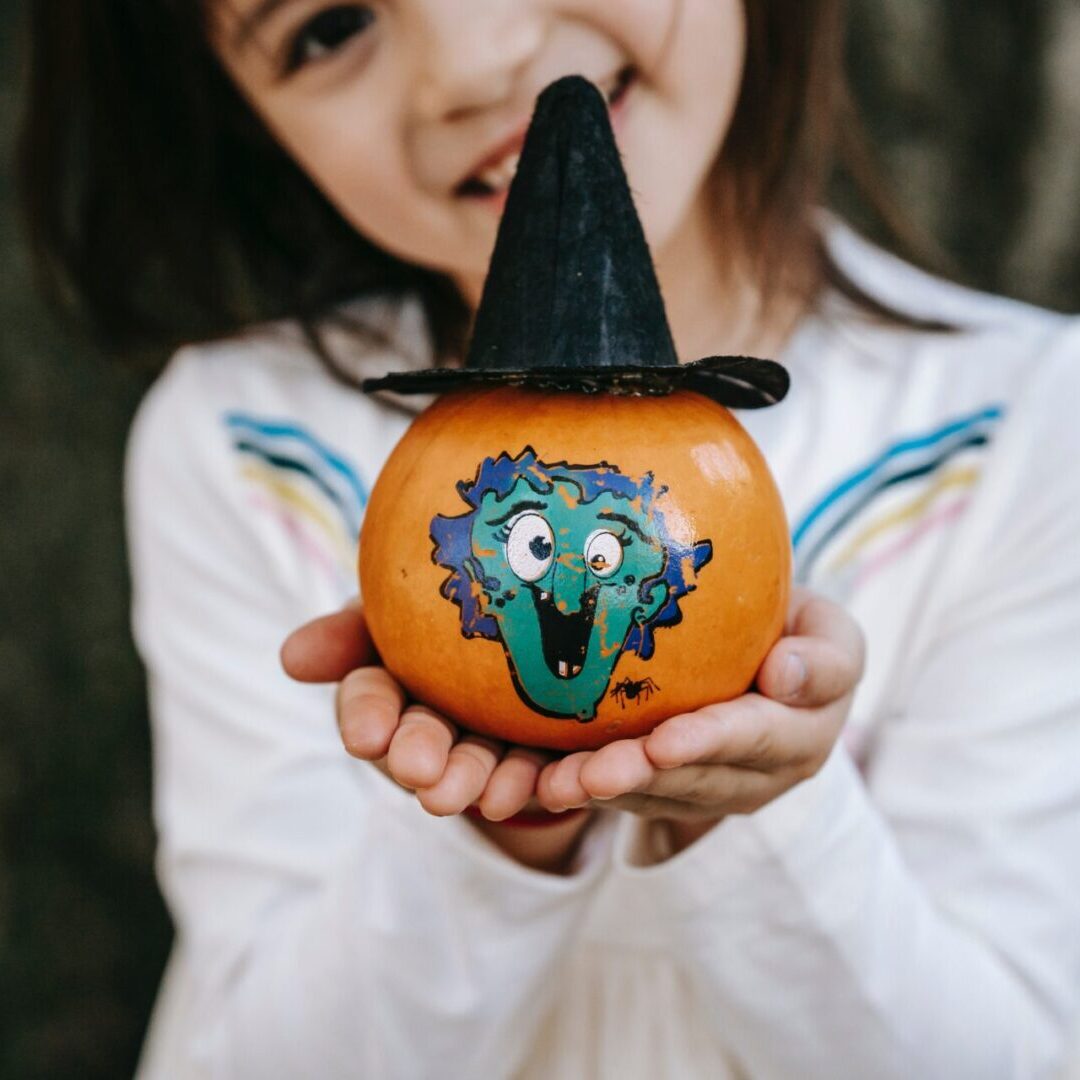 The Weekday Happenings!
Monday Through Friday in

October Only
Here's what goes on Mondays through Fridays:
Stop by the produce market and pay for any activities you want to do.  We offer a small selection during the week (see below for details).  For groups of 20 or more, we appreciate a call in advance (303) 684-0087. If your looking to host a weekday gathering or party, please look into reserving our birthday party space! 
If none of the activities catch your eye, you can enjoy exploring the grounds and our pumpkin patch at your leisure! Children, and adults, of all ages can have fun at the Rocky Mountain Pumpkin Ranch!   
Bring a picnic lunch and stay for the day! We look forward to your visit!
Time:

Show up any time from 9:00 AM - 5:30 PM. The farm closes at 6:00 PM.

Fee/Payment:

Entry Admission is Free
Wristband Fee applies for Activity Participation
We accept cash or credit card (NOT American Express).